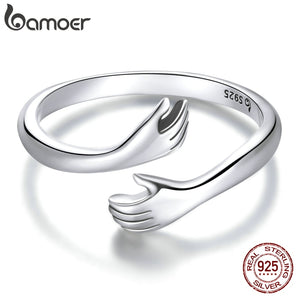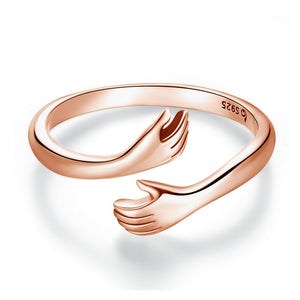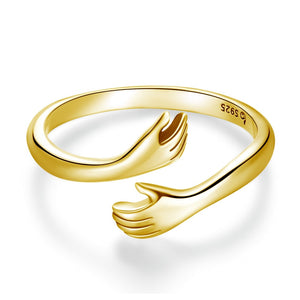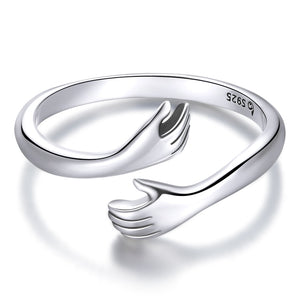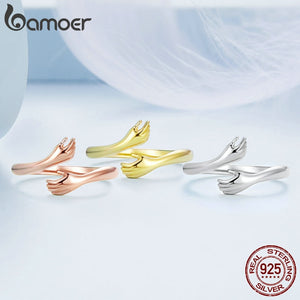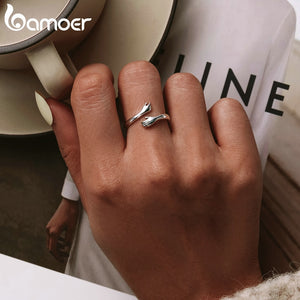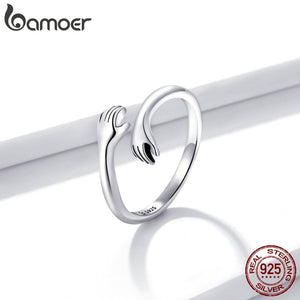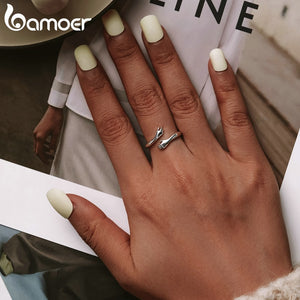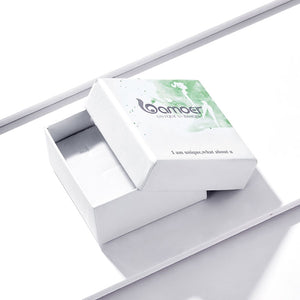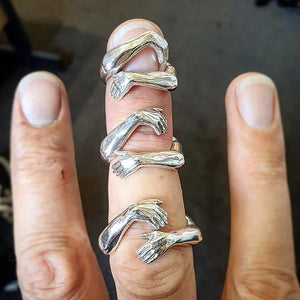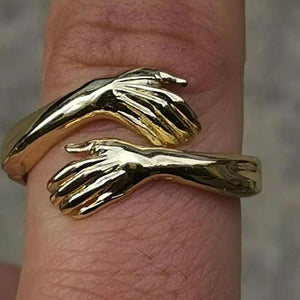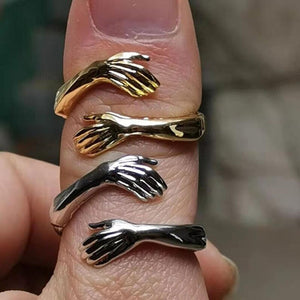 Introducing the Loving Hugs Ring, a beautiful and unique piece of jewelry that is perfect for expressing your love and affection. Made from high-quality 925 sterling silver, this ring is durable, long-lasting, and hypoallergenic, making it a great choice for those with sensitive skin.
The Loving Hugs Ring features a stunning hugging hand design that wraps around your finger, symbolizing the warmth and comfort of a loving embrace. This design is both elegant and playful, making it a great conversation starter and a wonderful gift for someone special.
One of the best things about the Loving Hugs Ring is that it's adjustable in size, which means you don't have to worry about finding the perfect fit. It's easy to adjust to fit any finger, making it a great choice for those who like to wear their rings on different fingers or who are unsure of their ring size.
The intricate details of the Loving Hugs Ring are truly stunning. From the delicate curves of the fingers to the lifelike textures on the skin, this ring is a true work of art. It's a timeless piece that will never go out of style, and it's versatile enough to be worn with any outfit, from casual to formal.
Whether you're looking for a gift for someone special or simply want to treat yourself to a beautiful new piece of jewelry, the Loving Hugs Ring is a must-have accessory. Order yours today and experience the warmth and beauty of this stunning ring.